Bishop Simonson [Brown Suit] Ministering And A Cross Section Of Ministers And Leaders Of Churches During The ICOF Conference In Kumasi This Year
Dr Ben And Mrs Mary Don And

One Of The Church Leaders In Kumasi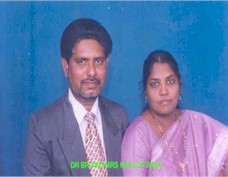 Dr Ben [Fourth From Right] And Other Delegates From Africa During An Apostolic Conference In South Africa
Dr B. R And Mrs Mani Of India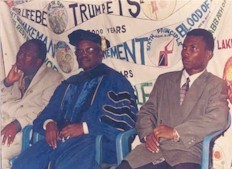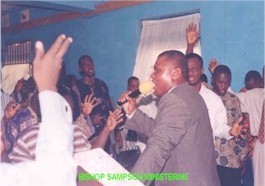 From Left. Bishop Emmanuel Amoabeng [Ghana] Bishop Dr Willie James Duncan Of United Apostolic Churches USA And Dr Ben Christopher Don Sitted During A Conference In Kumasi Ghana.
Bishop Simonson [Brown Suit] Ministering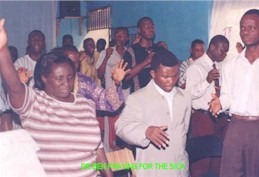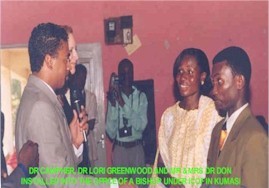 Dr Ben Praying For The Sick
Dr Campher And Dr Lori Greenwood And

Dr Ben And Rev Mrs Christopher Don

Being Installed Into The Office Of A Bishop

Under ICOF In Kumasi.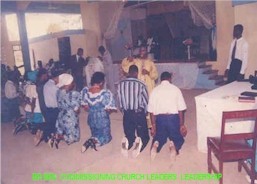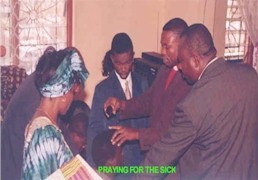 Dr Ben Commissioning Church Leaders Leadership
Dr Ben [In Green] With Bishop Noah

And Bishop Emmanuel Ordaining

Ministers In Kumasi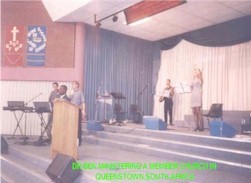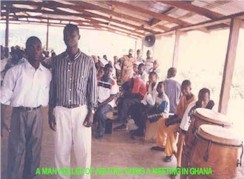 Dr Ben Ministering In Acts Christian Church Johannesburg, South Africa
A Man Healed Of Asthma During A

Meeting In Ghana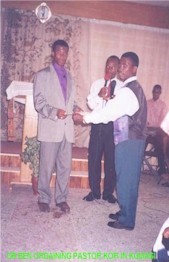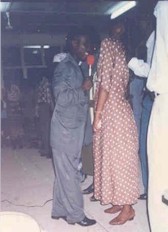 Dr Ben Ordaining Pastor

Kofi My Son In The Ministry
Dr Ben Praying For A Sick

Woman During A Full Gospel

Business Men Fellowship

Dinner In Ghana